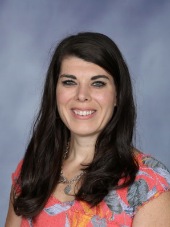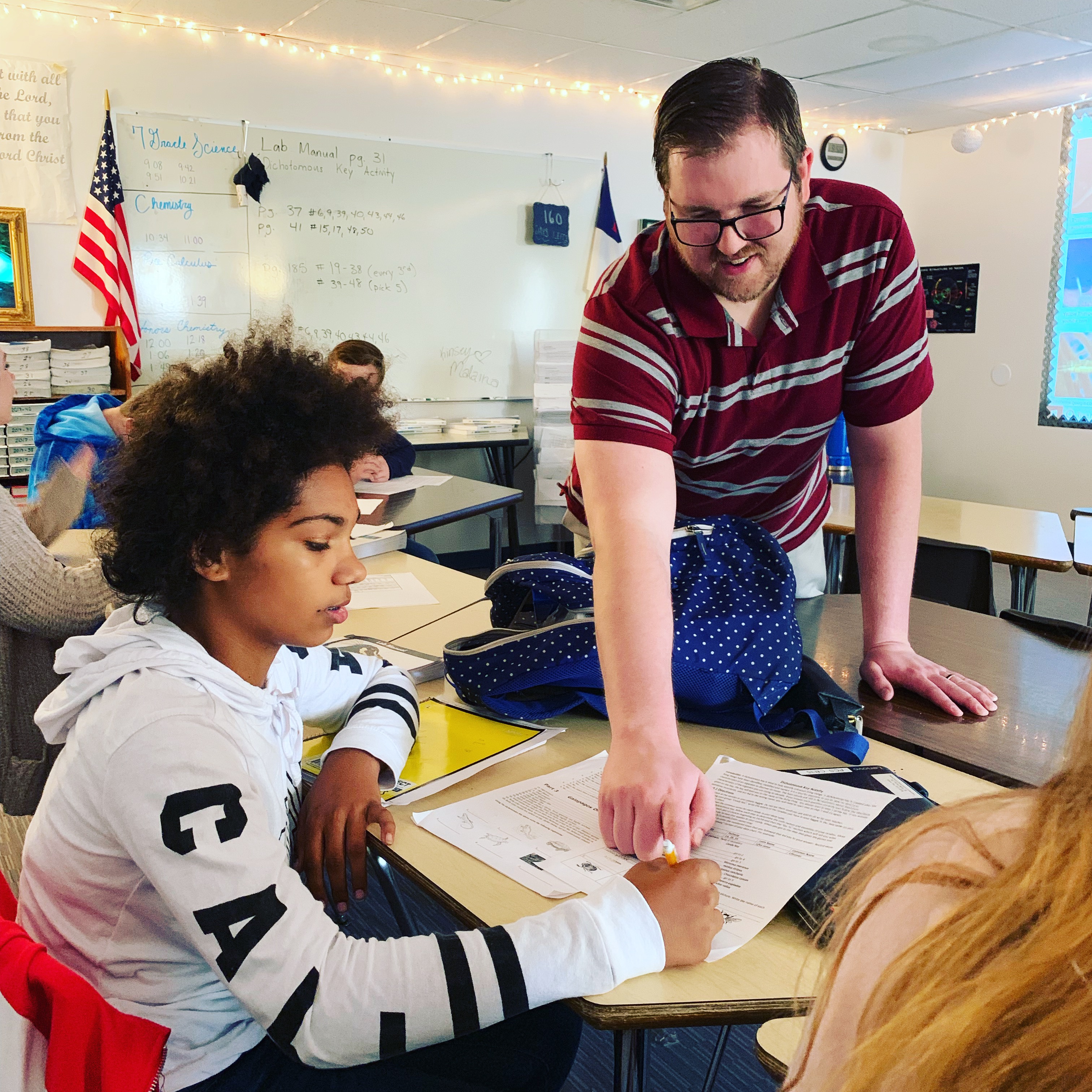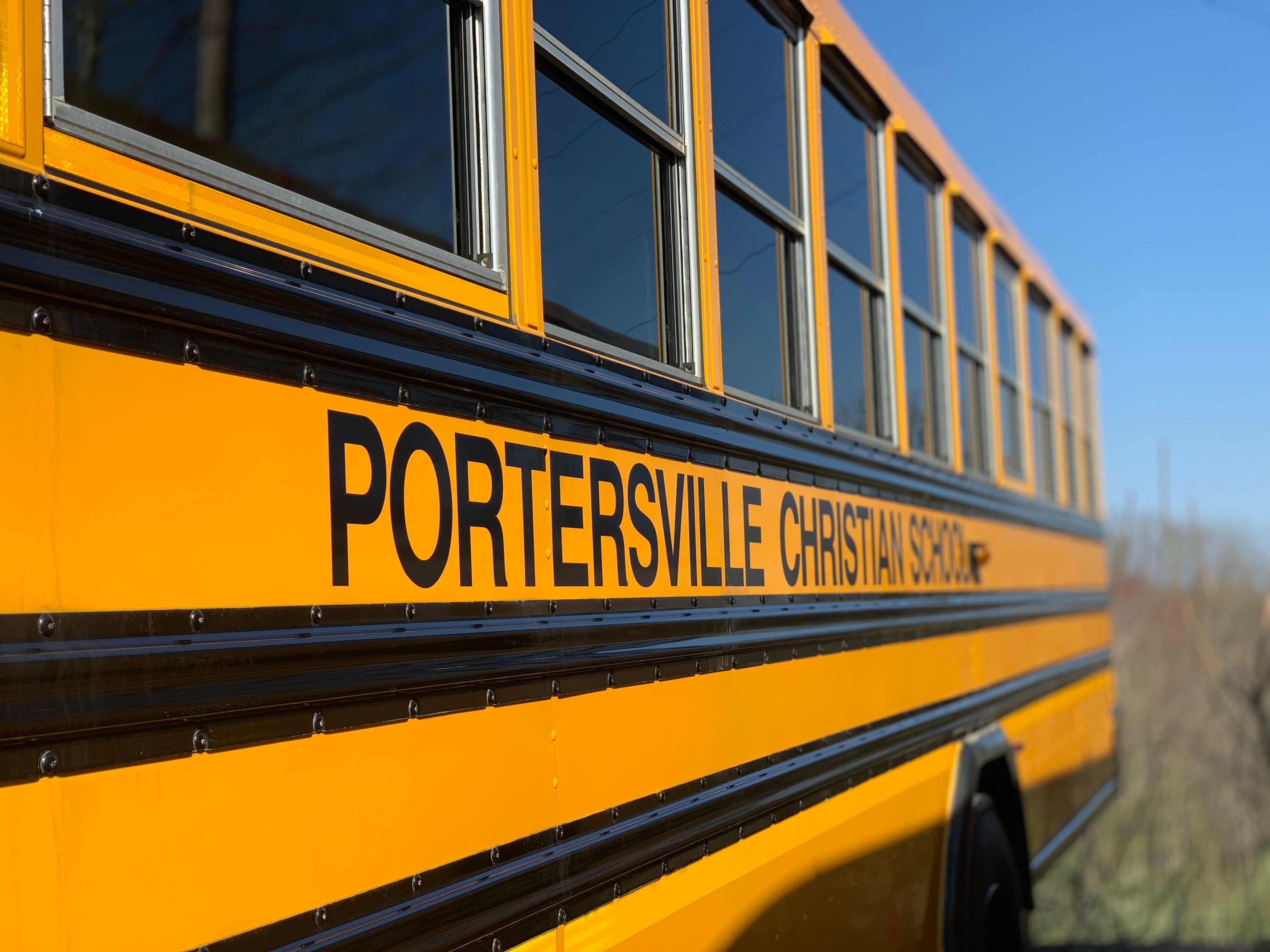 Welcome to Portersville Christian School (PCS) and thank you for your interest in becoming part of the Warrior Family! I have had the pleasure of being part of the Warrior Family for over 10 years beginning as an elementary teacher. During my time here, I fell in love with the students, teachers, families, and community. It feels like home.
Our desire is to provide students a distinctively Christian, academically excellent education. We partner with families and churches to help students to grow academically, spiritually, socially, and physically. It's at the core of who we are as a school. Click here to see our vision and mission statements as well as our core values. You will see that it is our desire to graduate students who love God and are prepared to serve him wherever He may call them.
When you attend PCS, you are not just a student, you are part of the Warrior Family. Our teachers are not only experts in the fields in which they teach but have a heart to disciple students. Our teachers are one of our greatest assets. They care deeply about their students, invest time and energy in building relationships with them, and pray faithfully for them. You will see Kindergarteners through seniors walking the same halls interacting and spending time together.
PCS offers students the opportunity to try an array of sports and fine art opportunities. I love how the students are encouraged to try new things, to experience a variety of opportunities, and to make lasting memories with their friends. These programs allow students to build character, leadership, and respect --supporting our overall mission.
We strive to make PCS a place where students are encouraged to live out our motto: to serve, to learn, to lead. Thank you for visiting the website. You can request more information by visiting our admission page or, if you're ready, fill out an application. I invite you to call and set up a time to visit, tour the school, and meet some of our wonderful faculty and see if you would like to become part of our Warrior Family.
In Him,
Jaime Lockwood