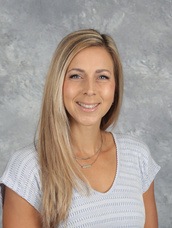 Jennifer Dziabiak
Secretary
Phone: 724-368-8787 ext. 201
Current Position: Receptionist
Something to share with parents considering Christian Education: It is important to have the truth of the bible and God acknowledged throughout a child's learning experiences at school.
Something you believe makes PCS special: The personal, close fellowship
What makes PCS different from public school: Freedom to do things outside what the average school does. Like having serving days, grandparents day, student council cooking lunch.
What makes PCS different from other Christian schools: We take a lot of pride in our students and always pull for them, and believe in them.