Jack Garvin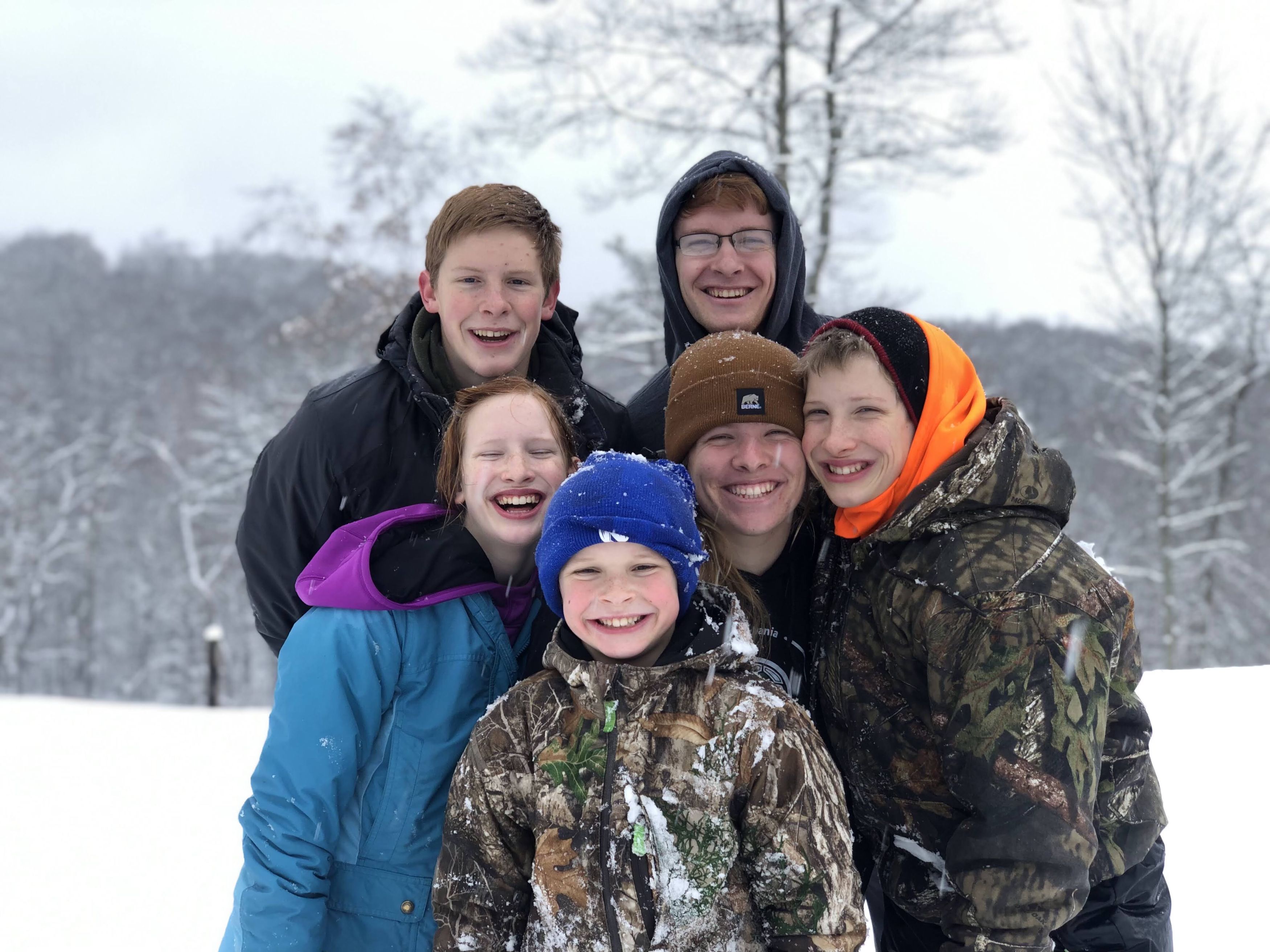 We are happy to introduce you to one of our new teachers for the 2023-24 school year, Mr. Jack Garvin. Jack has been hired this year as a part-time teacher who will be teaching Computer 7, and Computer Applications I & II. Jack, pictured here with his five siblings, is very excited to be starting his first teaching job at PCS and he recently took some time to answer a few questions about himself.
How did you hear about PCS? "From sporting events and also from Instagram."
What college experience do you have? "I just graduated from Geneva College with a degree in Computer Science. I am also pursuing my Master's degree from Geneva and am a member of the Track team."
Why did you want to be a teacher? "I went to a Christian school and I always wanted to teach at a Christian school. I have also had some coaching experience that I enjoyed and felt that teaching would also allow me to be a positive influence on kids."
Is there anything else you would like to share about yourself? "I am the oldest of six children in my family. I also really enjoy chess."
What would you tell a family considering sending their children to PCS? "I would tell them that the staff and faculty are wonderful!"
Do you have anything else to share? "I am very excited to teach this year! I have a lot of cool stuff planned!"