Susanne Hamelly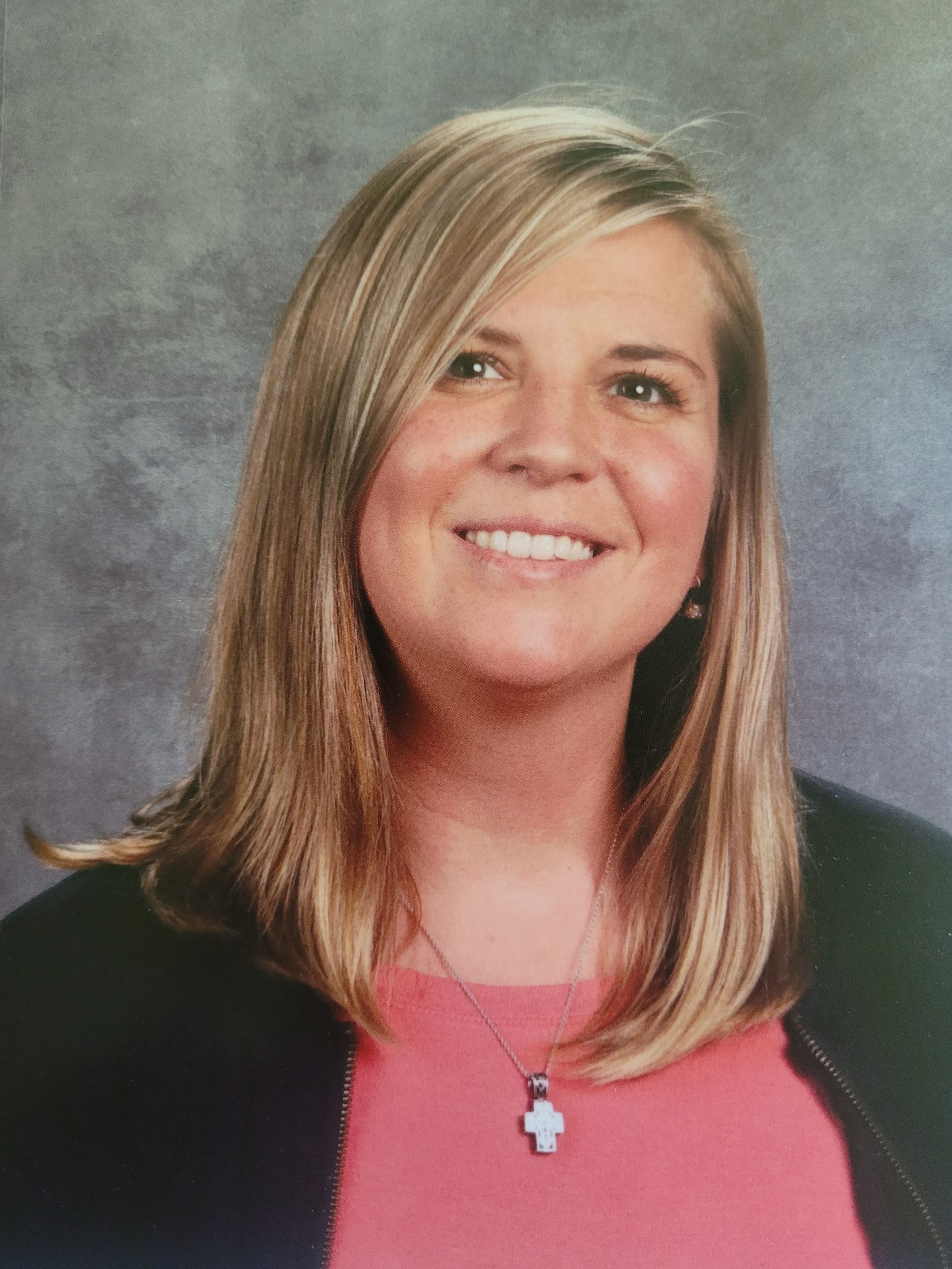 Our latest "new teacher feature" is Susanne Hamelly, who has joined us this year as a part-time Art Teacher, teaching middle school and high school art. We are very happy to have Susanne on staff! Read on to learn a little bit more about her.
Tell us a little bit about your teaching and college experience. "I have a Bachelor's Degree in Art Education with a Minor in Psychology from the University of Central Florida. Prior to PCS, I have been teaching art at Allderdice High School in Squirrel Hill."
Why did you want to be a teacher? "I have loved art since I was a small child and after having art classes in high school, I knew that I wanted to be an art teacher. My love of learning and art brought me to where I am today."
Is there anything else you would like to share about yourself? "I have two children, Abel(8) & Aida(3), we also have a coon hound named Copper. My husband and I are high school sweethearts and have been together for 21 years, married for 11 of them. I love to work with clay and metal to make jewelry and functional art. In my free time, I like to spend time with my family and friends. We are often outdoors playing games, sports, riding bikes, and gardening."
Why did you choose PCS? "I contacted PCS when I heard that there may be a need for an art teacher from a friend at church. I feel very blessed to be teaching in a school that supports my faith."
Has your experience at PCS so far been different than past schools? "I have never had a job interview that started with a prayer! It was very calming and eased any anxiousness that I was feeling. Everyone, students and staff alike, has been very kind, welcoming, and supportive."
What would you say to a family considering sending their children to PCS? "I personally have only heard nothing but good things about this school. They have a strong reputation for high standards for their students as well as an excellent staff that is invested in their faith and education."
Welcome, Suanne! We look forward to seeing how you will make a difference in your students' lives!