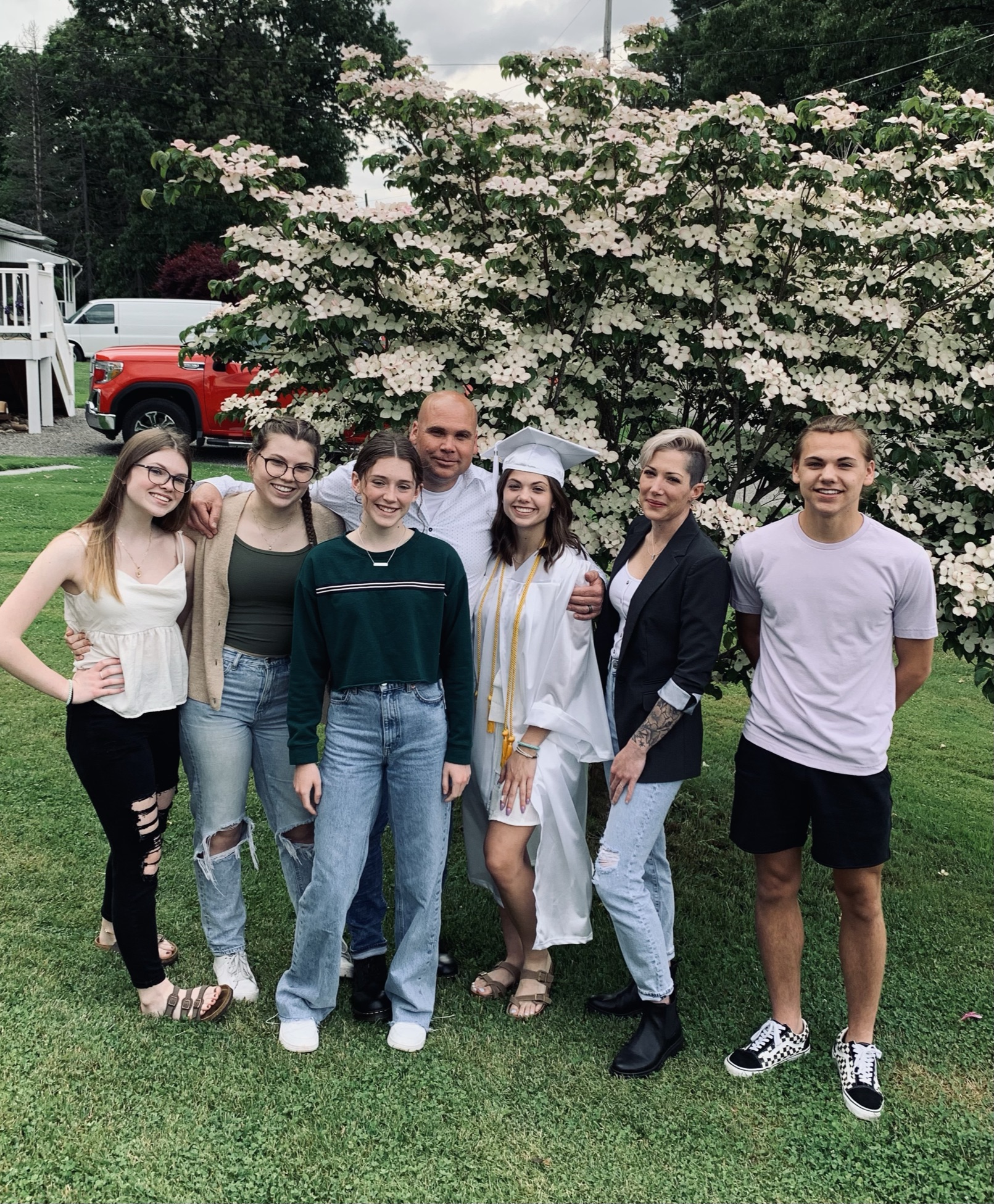 PCS greatly appreciates all of our families, staff and community that makes us who we are. Our New Family Highlight this time is the Schuffert Family who has a student in 11th grade. We are so happy to have them as part of our Warrior family!
How did you hear about PCS?
From family friends who have students enrolled.
Why did you end up choosing PCS?
We were looking for a Christ-centered education and a church family environment.
How has your experience at PCS been different from past schools?
We just started at the school, but we have already been welcomed in and made to feel at home. Our daughter has made lots of new friends and gotten closer with old ones. The teachers have been very kind and encouraging also!
What would you say to any other family who is considering sending their children to PCS?
It has been a good experience and easy to fit in!