Portersville Christian School strives to develop students who have a passion for God and will make disciples for Christ.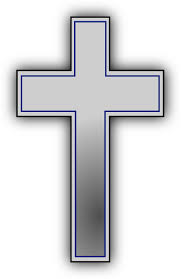 To Serve
A warrior is a servant leader! To serve Christ in everything they do. They are called to serve their neighbors, their community, and the world. They are following the example of Christ to serve others and to love them.

To Learn
A warrior works to achieve academic excellence. Students are challenged to be lifelong learners and to develop a strong work ethic.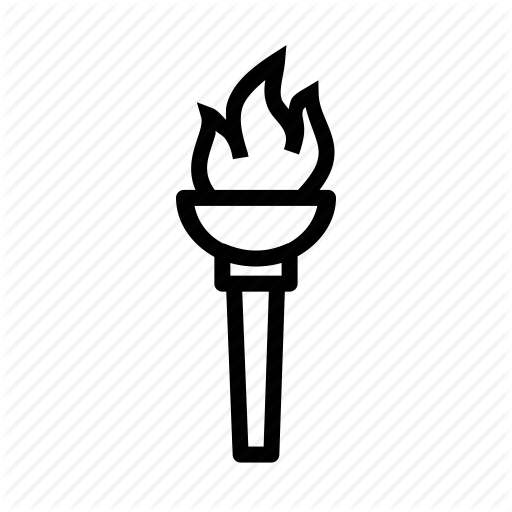 To Lead
A warrior is one who leads by example. Students develop and grow in their Christian Character to lead with integrity. We strive to help them to become disciples who will make disciples and impact the world for Christ wherever God calls them.