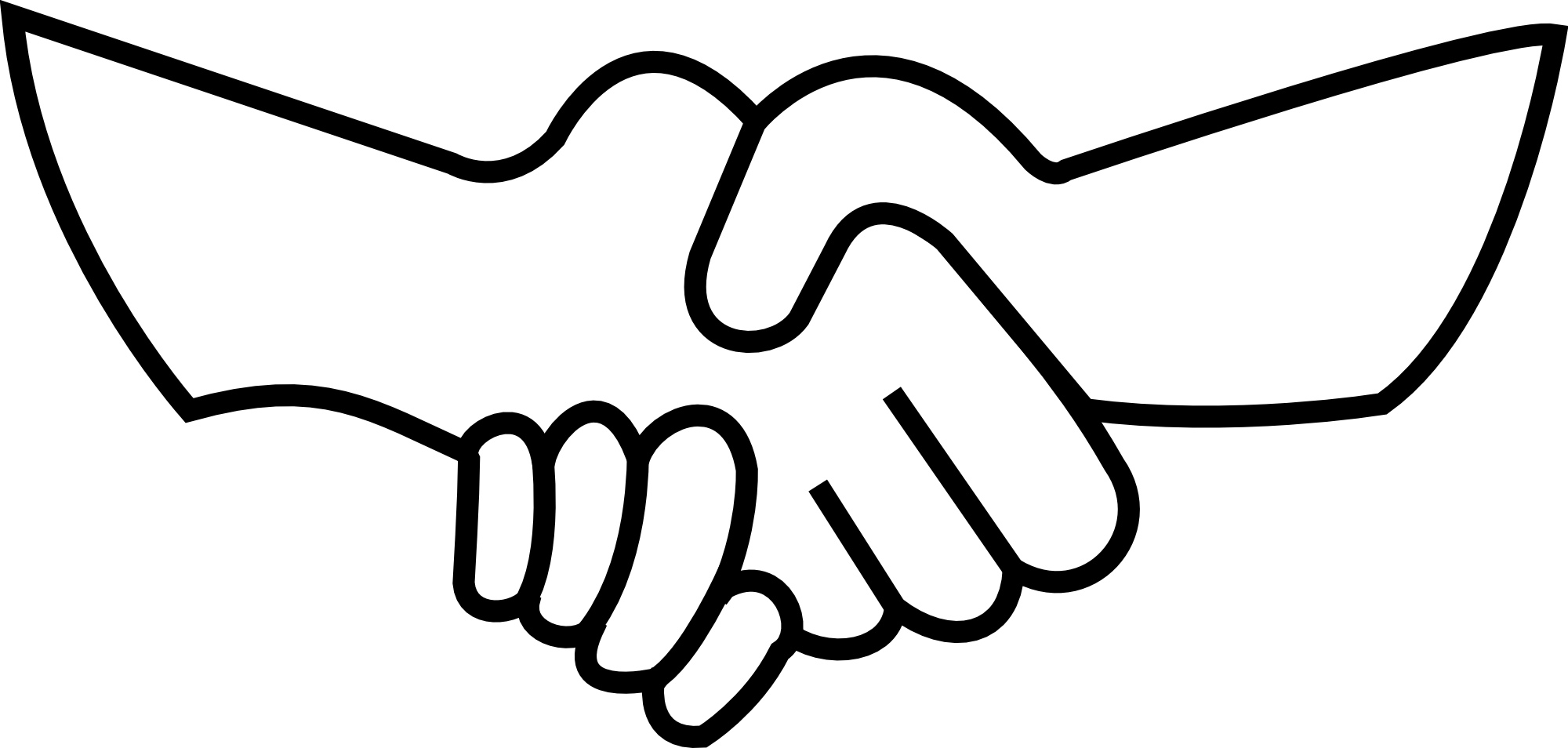 Useful Resources
We want to partner with parents to ensure that your child's education at PCS is a positive, transformative experience that will prepare them for wherever God leads them. We have many tools to help parents stay informed and as involved as they desire. Please explore below the most often requested resources.
Athletics forms can be found on the Athletics Forms, Fees, and Handbook page.
Additional items can be requested by contacting the office at office@ourpcs.org.
The school's many programs could not exist without parent volunteers, and there are many ways to get involved and volunteer at PCS! Some programs that are always in need of volunteers are:
Hot Lunch Program
Assisting with Development projects (Fun Run, Purse Bash, Newsletter, etc.)
Parent Teacher Council events (Grandparents and Veteran's Day, special faculty lunches, etc.)
Concessions for athletic and fine arts events
Library Book Fair and Book Screenings
To inquire about volunteering, contact:
Development: development@ourpcs.org
PTC: PTC@ourpcs.org
Office: office@ourpcs.org
There have been more than 500 independent research studies about parent involvement in school. The results are startling. When parents get involved in their children's education, grades go up, test scores go up, children become more likely to pass and to attend better schools after high school, they have fewer discipline problems, and they are less likely to use drugs and alcohol.
Many people think of parent groups as being all about bake sales and fundraising. While PTC does conduct the annual Spirit Wear fundraiser, we are mainly about men and women working together for the Lord, striving to create a nurturing atmosphere where teachers and administrators can do their best work--and so can our children. Contact a member of the PTC at PTC@ourpcs.org for information on how you can make an impact at PCS through the PTC!
Do you need to:
Check your child's homework assignment?
Check grades?
Email a teacher?
See when the next break begins?
Order lunches?
All of these things, and more, can be found in the FACTS Parent Portal. Don't have a login? Follow the steps here.